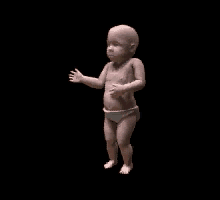 Here thou shall learn the secrets needed to rank tops on Infoseek, Altavista, Lycos, Northern Light, AllTheWeb, and many more!
We have HTML skills that will blow your Netscape Gold 2.0 Navigator away!
Brought to you by none other than El Barto Simpsonio - your Black Hat guide from here on!
You are visitor number
4838388587784848393929815434567892332
to this site.

I hope you haven't been doing any black hat stuff lately. It's 2013 and the black hats are down and out for the game. UNLESS you've been trying to win the Black Hat Challenge and build real honest, solid and long lasting online succcess by not getting banned. You hath been WARNED.